Photo Gallery
Now is the chance to see what we do, come and look at some of our past performances and remember it could be YOU in the next set of photos. Please enter and enjoy the world of CAOS.
Fiddler on the Roof
July 2016
Production photos by Ellie Hoskins are posted on our Facebook Page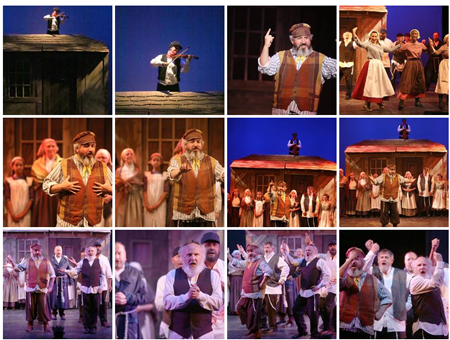 We love Sunday rehearsal!
See some pictures of us rehearsing (and more) on our facebook page. June 2016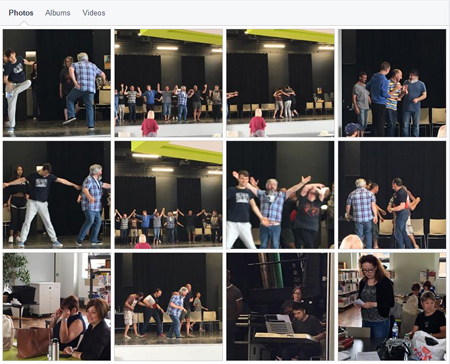 Guys & Dolls
July 2014
Production photos by Ellie Hoskins are posted on our Facebook Page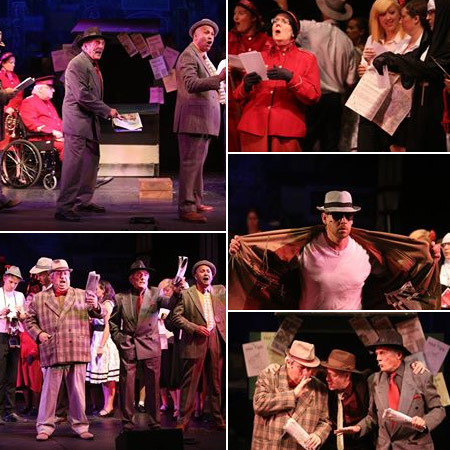 Return to the Forbidden Planet July 2013
Production photos by Ellie Hoskins are posted on our Facebook Page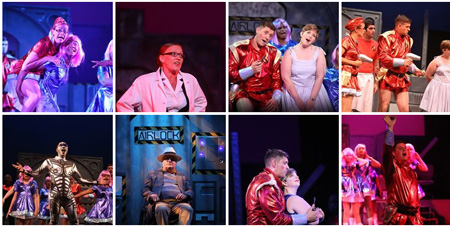 Sweet Charity 2012
[ Brett.D.Cove ]